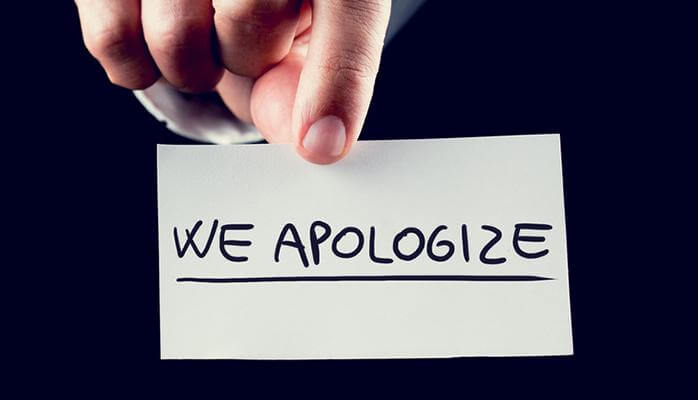 WE SINCERELY APOLOGIZE FOR WHAT POSTED YESTERDAY ON THE BLOG. WHAT WE DID YESTERDAY WAS HORRIBLY, INAPPROPRIATE, DISRESPECTFUL, AND WILDLY SELFISH ACT. THE ACTIONS RUINED NOT ONLY OUR EXPERIENCE BUT LATELY REALIZED THE SO MUCH PANIC WE HAVE HURTS STUDENTS WITH THE INFORMATION DERIVED FROM THE SOURCE WITHOUT A PROPER INVESTIGATION.I CAN CERTAINLY UNDERSTAND WHAT I DID WAS ONE OF THE WORST THINGS I COULD POSSIBLY HAVE DONE. WE LOOKING FORWARD FOR OUR APOLOGY TO BE ACCEPTED AND ENDORSED.
WE ARE ALSO SEIZING THIS MEDIUM TO INFORM ALL
OUR ESTEEM READERS THAT THIS SITE IS NOT IN ANYWAY AFFILIATED TO NATIONAL OPEN UNIVERSITY OF NIGERIA NEITHER DOES IT REPRESENT THE SCHOOL MANAGEMENT NOR ANY OF IT'S STAFFS.
NOUN INFORMATION IS JUST A BLOG AND WE WILL NEVER REQUEST FOR MONEY FROM ANY OF OUR READERS EITHER BY MEANS OF PAYMENT OR DONATIONS
THANKS FOR YOUR CO-OPERATION.